Digital marketing with guaranteed, organic results
15 years of helping clients grow their web presence.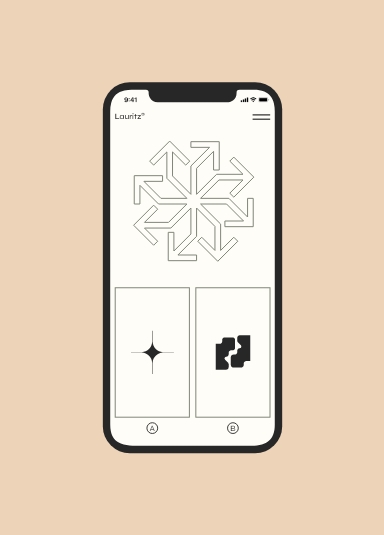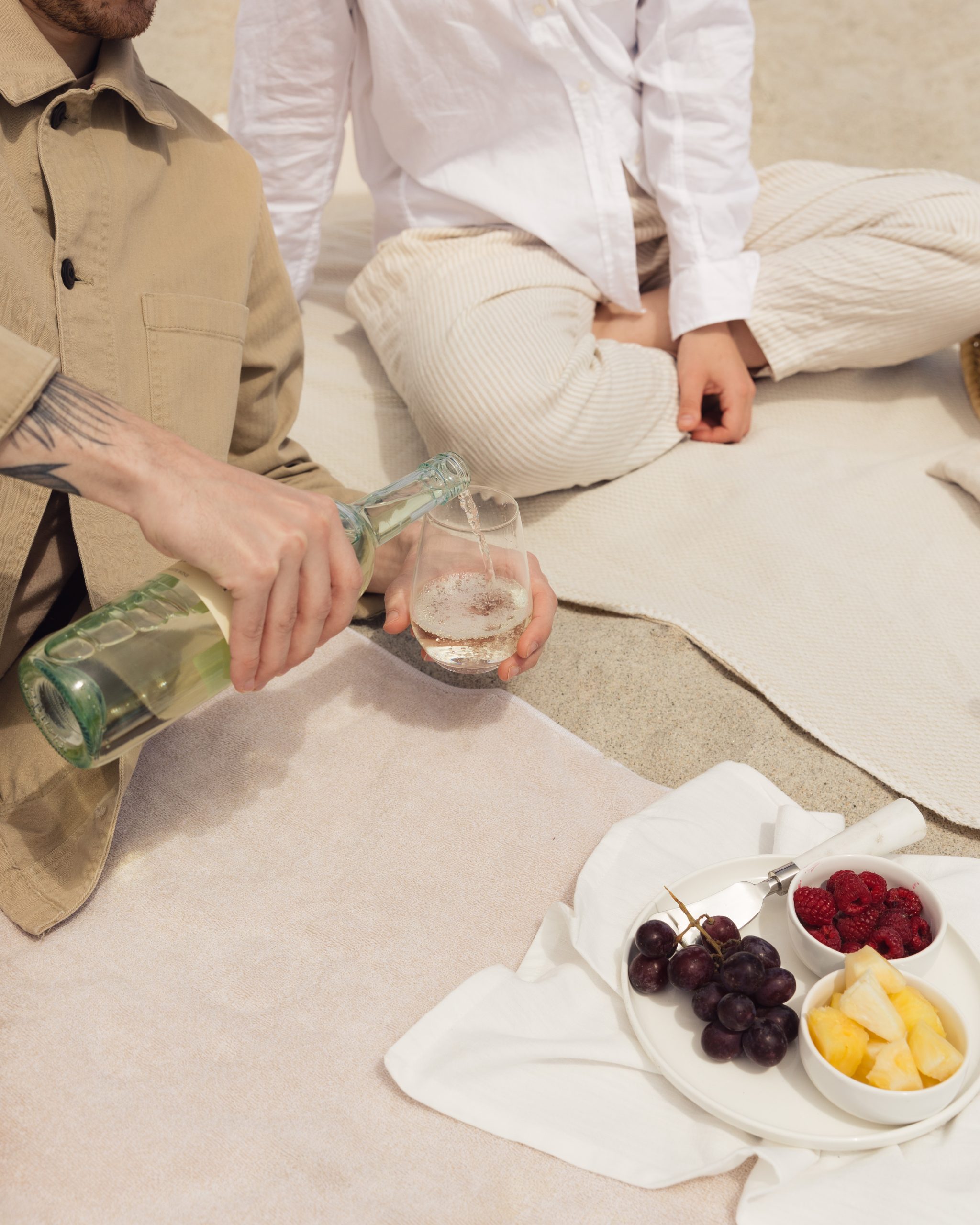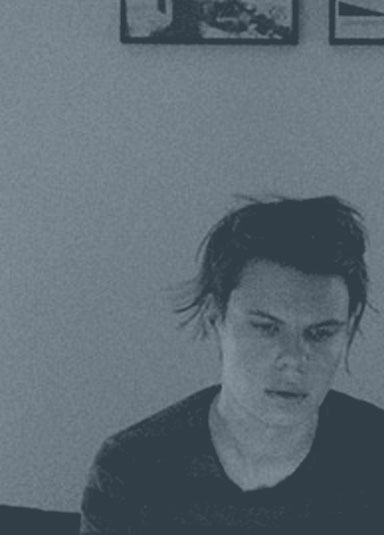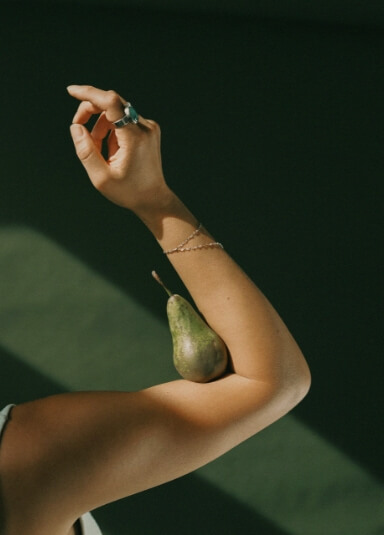 We've helped clients go from thousands of visitors per month to 4 million. E-com clients have a YoY growth of 250%. Others we've ranked Top 3 for incredibly competitive searches.
The truth is in the pudding. If we're able to grow client traffic, why don't we do it on our own? We have four websites with hundreds of thousands of social followers, and 2 million visitors per month.
Milestones
1996 - Our first website was published

Launched the music community Has it Leaked in 2013. Quickly generated 2 million visitors per month.

The site has since grown to a 500,000 strong community and we launched its sister movie site Where You Watch.

In 2022 we went viral on Twitter for the third time, amassing 1.8 million impressions per month.

The same year we went viral on Reddit with over a million impressions.

In 2022, we launched a news site "The Leak" which is our biggest project.
*and we apply all of our learnings to our clients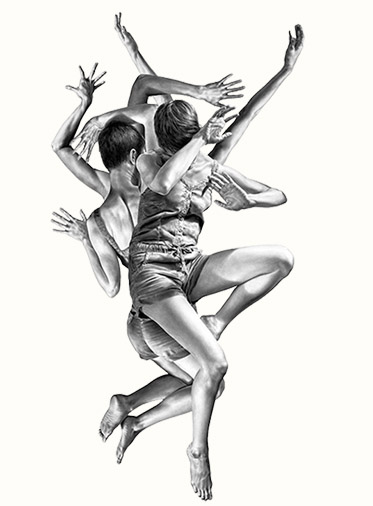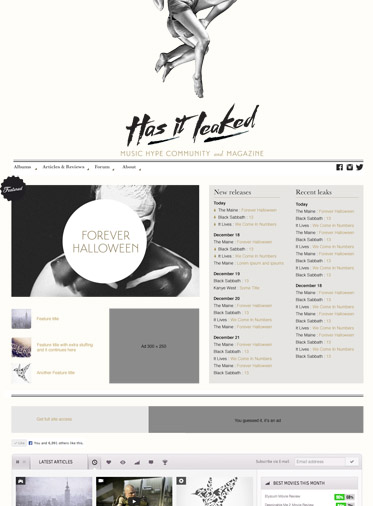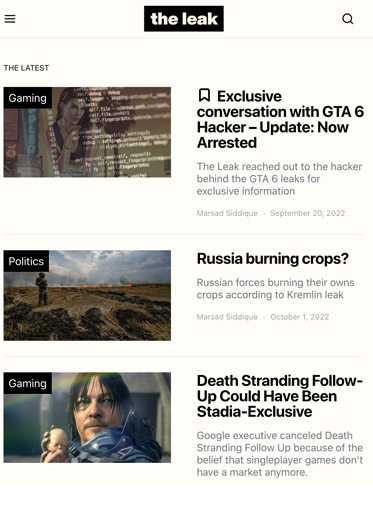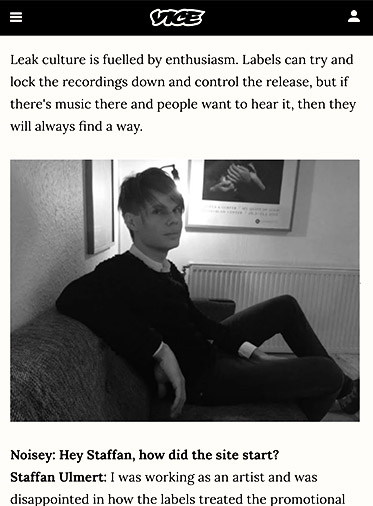 Organic growth doesn't have to take time. And we have the results to back it up.
Client
We helped Vivino
become the world's most popular wine site
Working as the growth and SEO consultant for Vivino since 2012. In only five years the website became the second most visited wine site worldwide.

As of 2022 we helped launch the site in 29 different countries and grew the site to become the biggest wine site on Google with 4 million organic visitors per month.
Now shows up on 1,000 Googles searches - all on Page one
Conversion rate went from 2.10% to 3.12%
Client
We increased Looft's
Google traffic by 365%
Looft is a Swedish/American e-com and the maker of the smartest BBQ fire lighter there is.

We researched relevant SEO keywords. Two of our writers composed eight guides on the site, all fit to draw traffic.

In the first year, the site received 125% more traffic during the summer season. The next year, 240%.

We also helped them design and coded a new Shopify theme.
A few Clients
Vivino (WEB GROWTH MANAGEMENT)
Gucci Japan (Copy)
COLETTE PARIS
H&M (SEO)
Volvo (SEO)
cooper & gorfer (Social)
BMG (Copy)
Imotions (SOCIAL, SEO)
Chhatwal & Jonsson (SEO, COPY)
Looft (SEO, DESIGN, PROGRAMMING, COPY)
YOME (MARKETING)
MAYVENN (SEO)
Active Asset Management (Programming)
Raw Startup (Social)
China Haul Community (DESIGn, SEO)
ThenMention.me (Programming, SEO)
CPA LEAD (MARKETING)
OKTOGRID (SEO)
PIVODIO (CMO)
Full list upon request
Email or call any of our clients and ask about us.
Project
We launched one
of the biggest music communities ever
Without any PR, ads, or expenses we made Has it Leaked, generating 2 million visitors per month.

Featured in countless press publications (BBC world, New York Times, Metro, Washington Post, Vice) the site is in its 10th year online.

Its social following includes celebrities like Post Malone, Jimmy Kimmel and major journalists working for Washington Post, The New Yorker and more.


My name is Staffan and I run Valdemar. 
Ever since I built my first website in 1996 the web has been my playground and my workplace. I started using SEO to build projects which didn't necessarily have any major fundings and it led me to help others with their start-up. Soon enough I worked with everything growth related on the web. I'm now a project manager and likely the first one you talk to when you're ready to see what we can help you with.